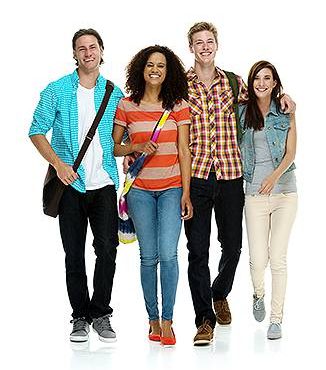 Welcome
The Professional Learning Network (PLN) is a collaboration of primary, secondary and special schools working together to improve the quality of teaching and learning in schools across Essex and beyond.
We are committed to ensuring teachers and school leaders are supported through every stage of their career.
We deliver the Early Career Teacher programme, the NPQ suite of qualifications, an excellent programme of teacher professional development and provide high quality initial teacher training through our School Direct Programmes.